It's rare to see a film being made about the lives of housekeepers and their daily struggles. Independent filmmaker Joydeep Roy Choudhary did just that in his recently released short "My Dear Best Maid." The main character of the maid has been played ably by Moumita Mitra who has played a wide range of characters in television series and a few short films over the years.
Moumita slips into the life of a maid who questions her position in the nuclear family where she works and delves deep into her ambitions through what-if scenarios.

The short film shows why we need a housekeeper in a family, how integral she becomes to our lives over time. Without even knowing all these secrets buried in any family, they make a family survive the most difficult times like a pandemic that we have been through for the past two years. And yet, they remain mostly neglected.

Sharing his thoughts on the film, Joydeep revealed that he wanted to present the house itself as a different character setting the mood and tone of the narrative. The mansion in the short was used as the backdrop for all of the subplots. Since the film mainly focuses on storytelling, it was quite difficult as the actors mentally adapted to the storytelling and brought out the exact emotions.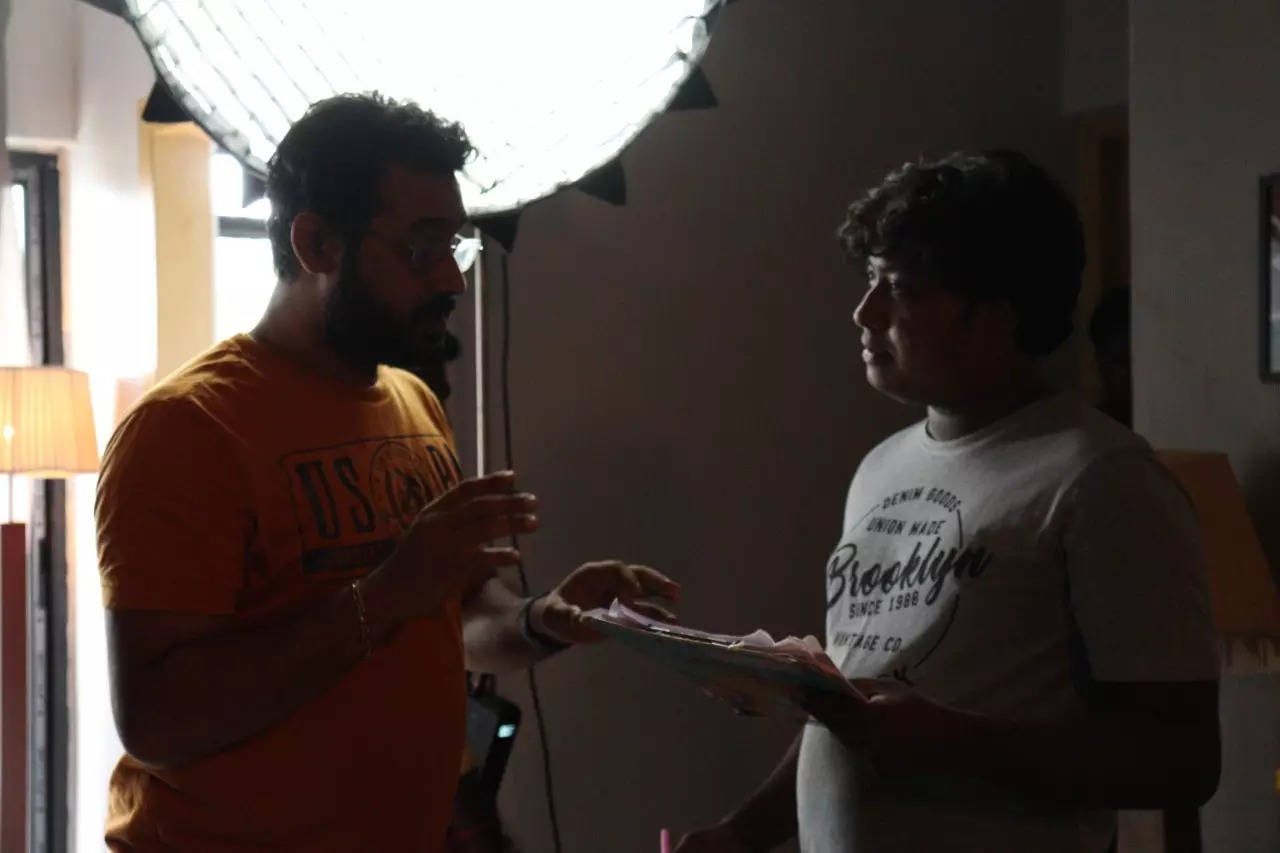 He further adds that he wanted the character of the maid to be part of the audience and to understand the life of his mistress (played by Ashmita Baidya). This is how the filmmaker envisioned the letter (the story) as a film, while the cleaning lady reflects on her existence, but then returns to how they ended up in an invisible but pure relationship. and loving and purpose driven. Joydeep wants audiences to feel the emotional roller coaster while watching the short.
The short film surely makes us think of those unpleasant questions about housekeepers that we often don't want to answer. It has been winning hearts since its release on YouTube.